Boutique Offices
Premium real estate
EuroVilla Real Estate Agency
Eurovilla is a network of boutique real estate offices in the Premium segment. Since 1998, we have been fulfilling our clients' dreams of comfortable and safe purchasing or renting of real estate.
Our offers mainly come from such areas as Wilanów, Mokotów, Śródmieście, Konstancin and Żoliborz.
We are looking forward to doing business with you.
Featured Eurovilla real estate offers
Discover our premium real estate offer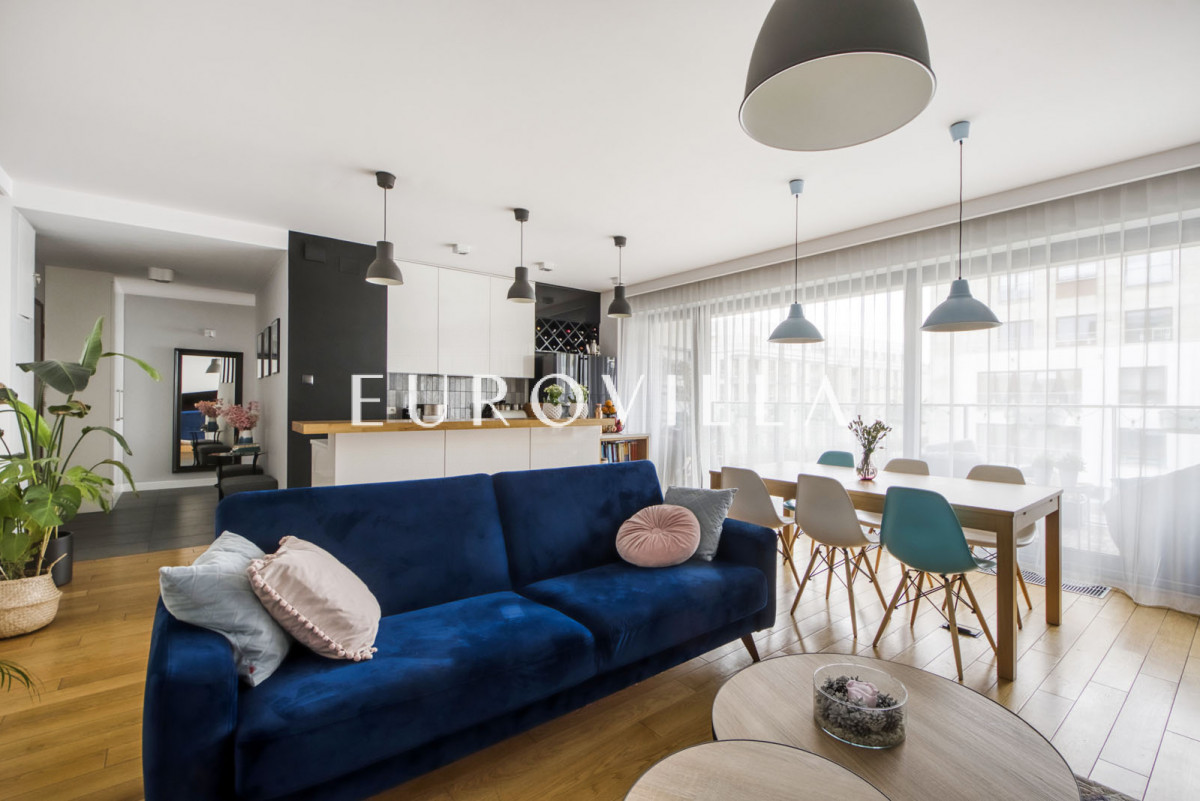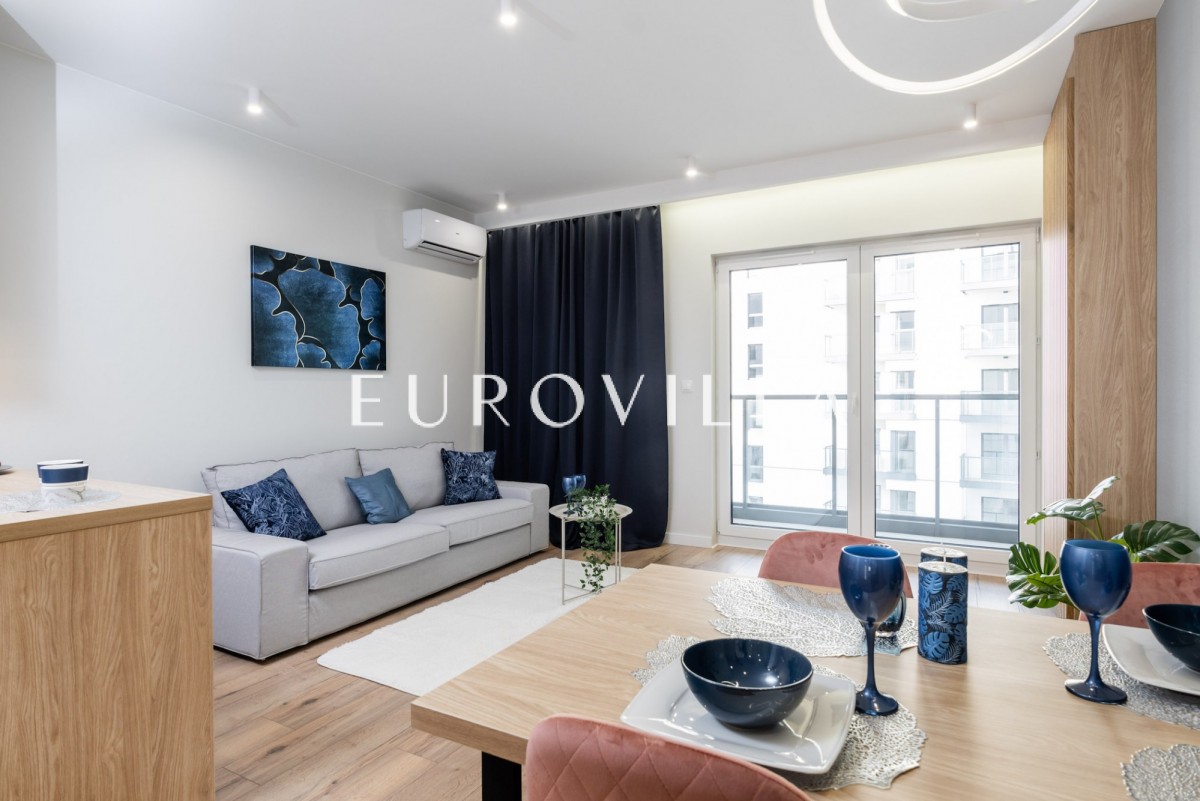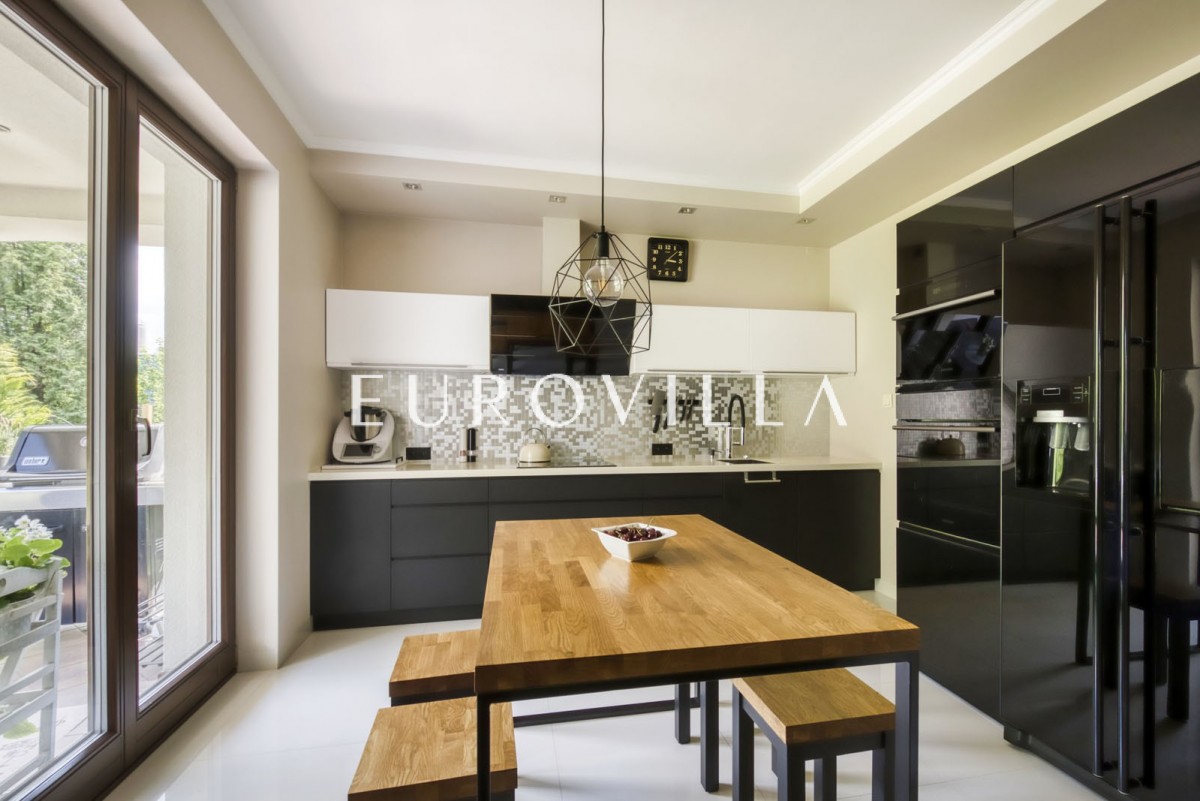 Premium Real Estate Agency
Premium
Eurovilla Real Estate Agency
In 1998, the foundations of today's Eurovilla agency were established, drawing the attention of the premium real estate segment. By observing the growing market and focusing on the area of ​​Wilanów, Mokotów, Śródmieście and Konstancin, we have become Local Experts who know the realities of the market perfectly and provide the highest level of consulting. Throughout its long history, Eurovilla has built up a rich portfolio of luxury real estate and is associated with a well-established position on the local market. The new standard
services and support
The highest standards of service
To meet your expectations, we provide the highest quality sales and rental services for premium real estate, and we extend the scope of services with professional advice in the following areas:
Assistance in obtaining financing when buying real estate, thanks to professionals from the banking and financial industry
Investment Advisory - we are chosen by both beginners and experienced developers on the local market
Administrative support - we guide you through all stages of preparation for investment and help in obtaining the required documentation.
Eurovilla
Śródmieście
We are ever closer to you - now in the city center
We are pleased to invite you to our newly opened branch in Warsaw's Śródmieście. Accompanied by excellent coffee, in an extraordinary interior at Próżna 7/9 you will learn about the best real estate offers. Apartments for modern investments and restored elegant tenement houses.
We are looking forward to doing business with you,
The Eurovilla Śródmieście Team