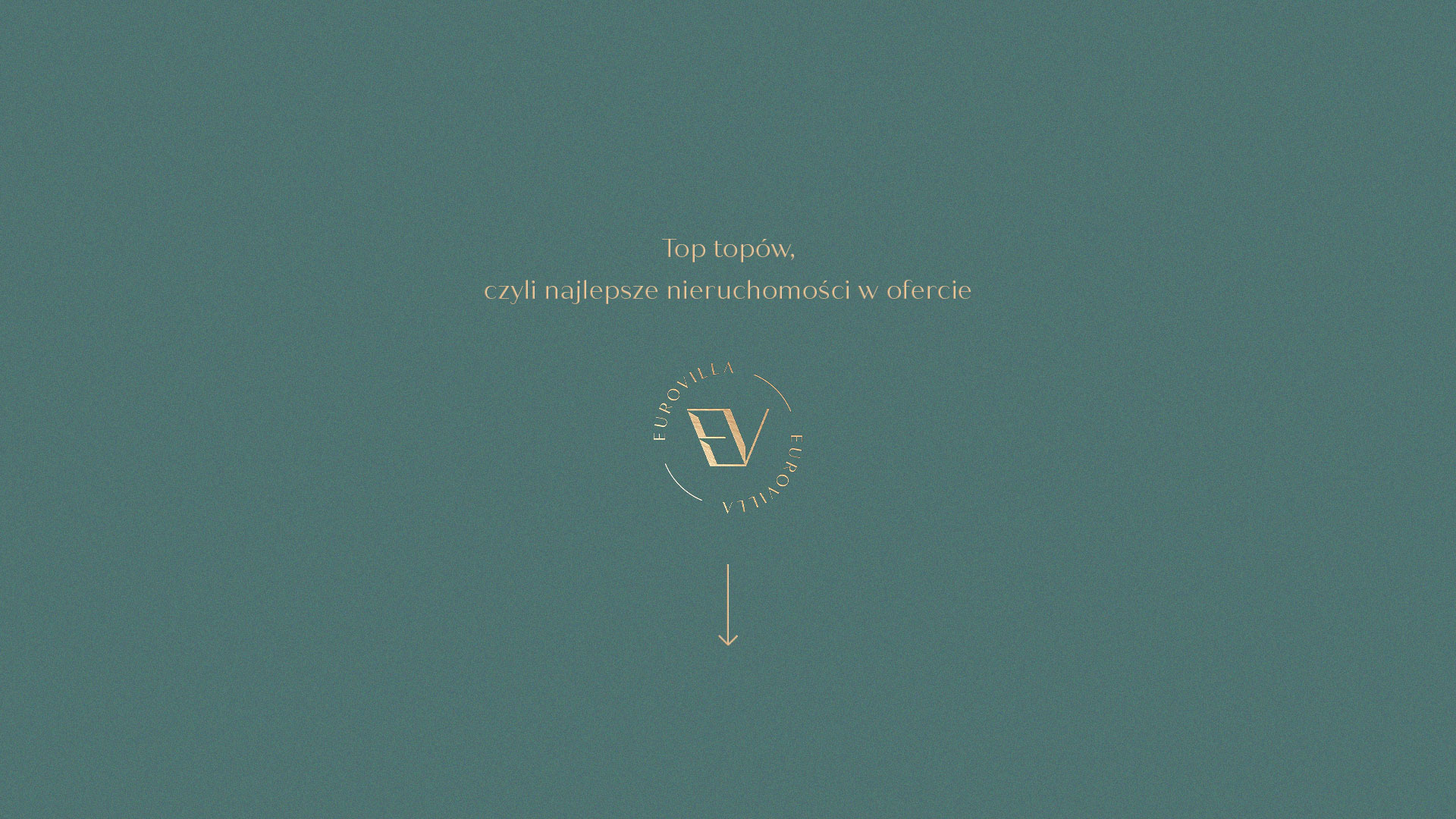 We present top tops, i.e. the best properties from our offer.
Eurovilla is a chain of boutique real estate agencies serving the premium market. For over 20 years, we have been fulfilling the dreams of buying, selling and renting real estate feeling comfortable and safe. Our many years of experience and continuous development combined with the improvement of the quality of service translate into the trust placed in us by our clients, investors and developers.
Villa Sadowa
A house with an area of ​​541 m2, with seven rooms, three or four bathrooms, a garage for 3 cars, a plot of 2300 m2 with the possibility of building a swimming pool.