Investments in the premium real estate market
Experienced Partner for premium investments
We have been building the portfolio of investments in the premium real estate market for years. As a Local Expert, we have participated in many prestigious investments, sharing our experience and offering a range of services, including taking over the role of a sales office.




We advise with 20 years of experience
Professional advice and experience
For 20 years, Eurovilla has built a strong position and the brand of a Local Expert for Investments in the area of ​​Wilanów, Mokotów and Konstancin. By cooperating with us, you get an experienced partner who is not looking for information, but is the source of it.
We know what sells.
We know what people buy.
The Best Partner for the Investor
Thanks to the high number of brokerage services in the sale or purchase of real estate, we can determine exactly how the prices are shaped and why the competition's investment cannot sell.
Comprehensive advisory services for real estate investments
Real estate professionals
Eurovilla's comprehensive consulting services are designed for every type of investor from a private beginner to local developers as well as large real estate development companies.
Thanks to the experience gathered over the years and cooperation with local developers, over the years we have gathered extensive experience in the field of consulting and sales on the primary market.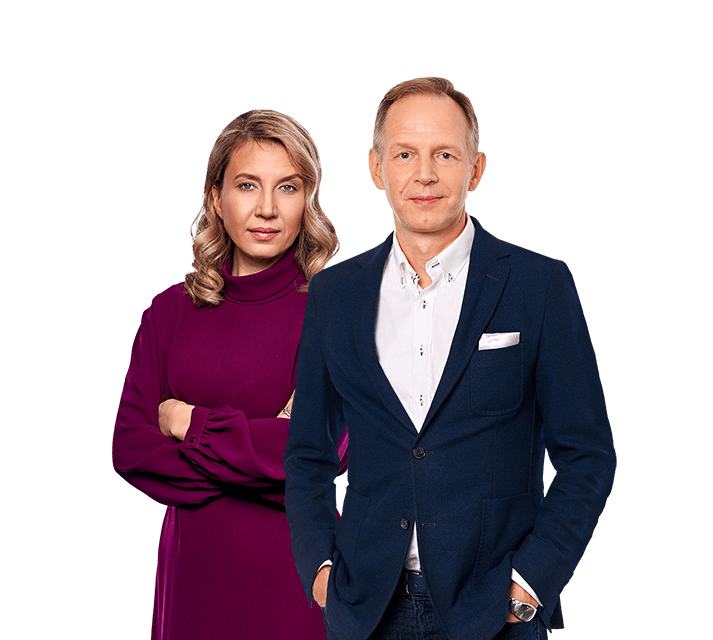 Projects where we shared our knowledge and experience
A luxurious investment in Old Wilanów
Piechoty38 is a unique proposition that sets a new standard for intimate, premium class investments. A modern, elegant shape, the quality of materials and technologies used in the project constitute the highest level.
Comprehensive implementation of a luxurious investment
A unique concept in Old Żoliborz - with a valid building permit for an original modern residence in a prestigious location.
Prestigious complex of 7 houses
7 unique single-family houses with modern architecture in Konstancin. Large panoramic glazing, contemporary design and areas up to 551 m2 are just some of the advantages of this investment.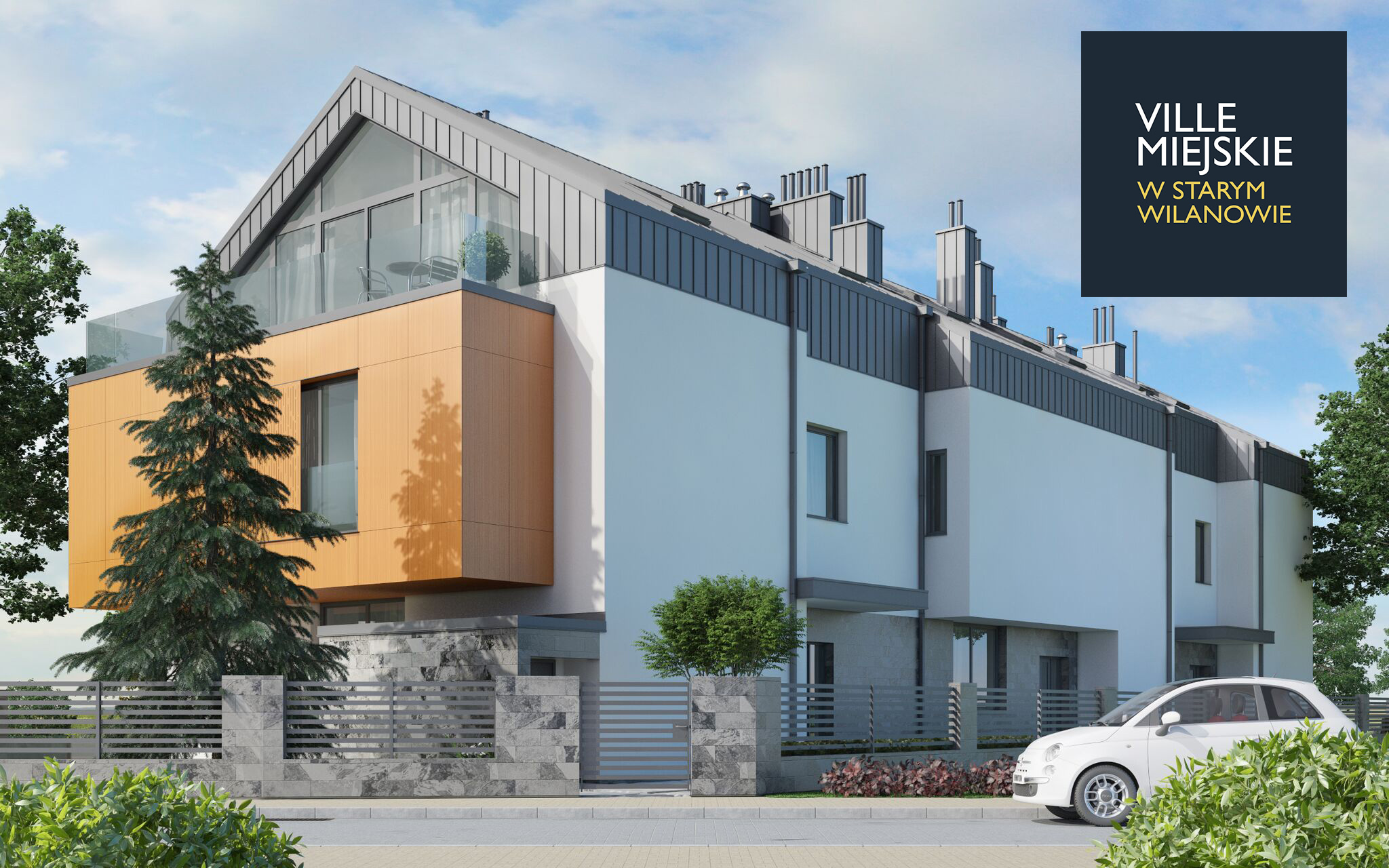 City Villas
Segments at Biedronki street
The investment of a local developer with extensive experience in the premium segment. 3 family segments with a contemporary character with a well-thought-out room layout.
A luxurious investment in Wilanów
A unique investment in the prestigious part of Niski Wilanów, characterized by a modern shape and technological solutions. Apartment areas up to 271 m2.
An intimate investment in Sadyba
Undoubtedly, a unique investment in Sadyba. The architecture emphasizes the classics and elegance of the building. Apartment space from 70 to 176 m2.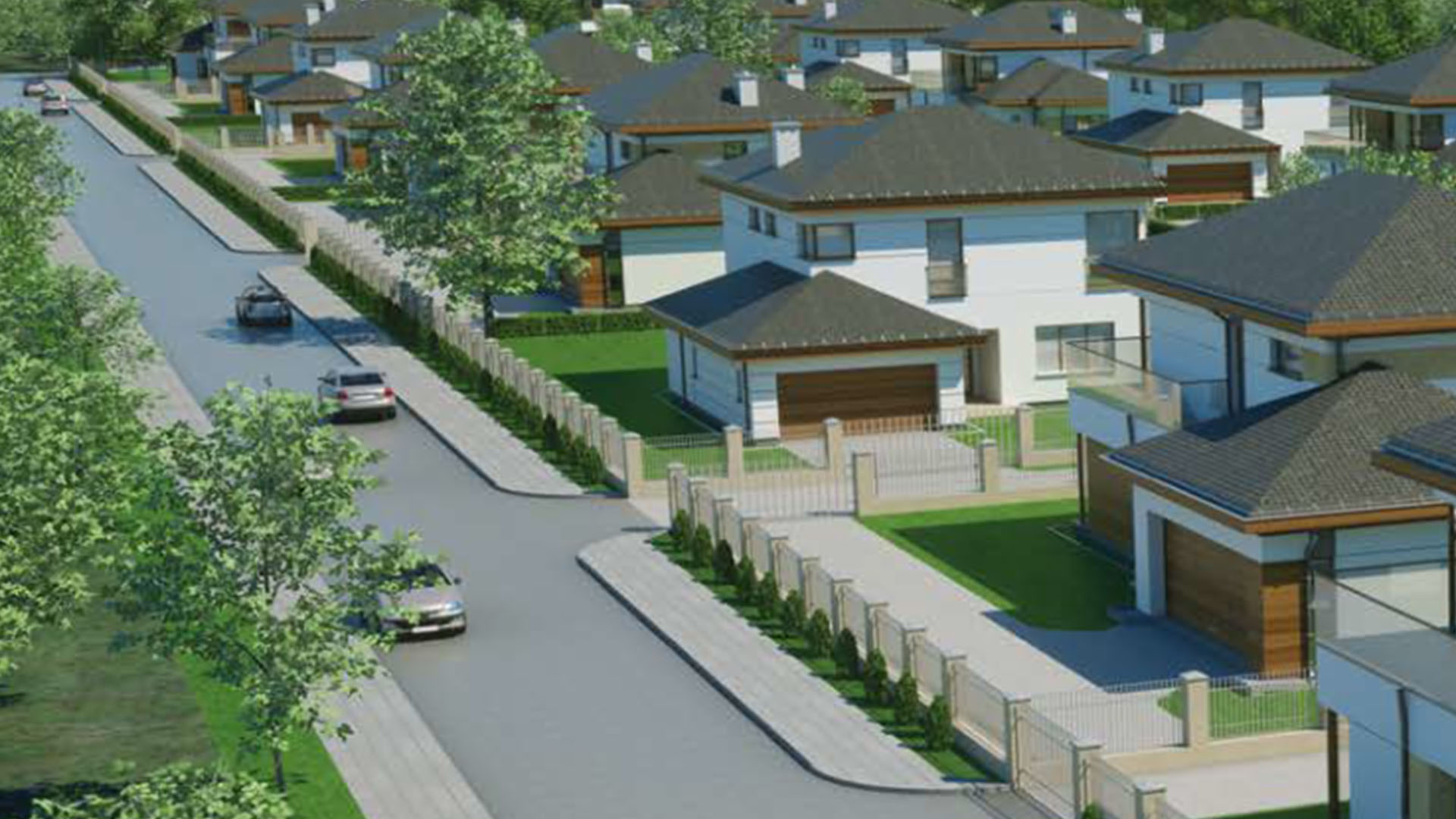 Wilanówka estate
The estate of 16 single-family houses
Prestigious estate of 16 single-family houses located in the villa part of Warsaw. Low and intimate buildings, consistent with the landscape of the Wilanówka Reserve.