Experienced team of
Eurovilla agents
A team of professionals
Eurovilla stands out on the market not only with unique premium real estate offers, but also with an experienced team of specialists who have been gaining experience in the luxury goods segment for years.
A team created by specialists
Experience and work on the market
Our team consists of people who want - not have to - become local experts in the premium real estate segment. The most important values ​​that guide us in cooperation are honesty and development, thanks to which our advisors receive numerous recommendations and maintain lasting relationships with clients.
Professional service in many languages
International service standards
A significant part of Eurovilla's clients are foreigners who find it much easier to receive services and advice in their mother tongue. That is why our Advisors usually speak two foreign languages, such as: English, German, French, Spanish, Russian, Czech and Bulgarian.

Over 20 years on the local market
For over 20 years, we have been supporting you in choosing the best offers on the local market of Wilanów and Konstancin. We are local experts in the sale and lease of luxury real estate, premium and investment segments. We are looking forward to doing business with you.
EUROVILLA WILANÓW
UL. LENTZA 10
02-956 WARSAW

Hundreds of transactions annually build our experience
We invite neighbors from Miasteczko Wilanów and all of you looking for extraordinary, interesting and exclusive apartments and flats in our neighborhood. You will surely be interested in our portfolio of offers.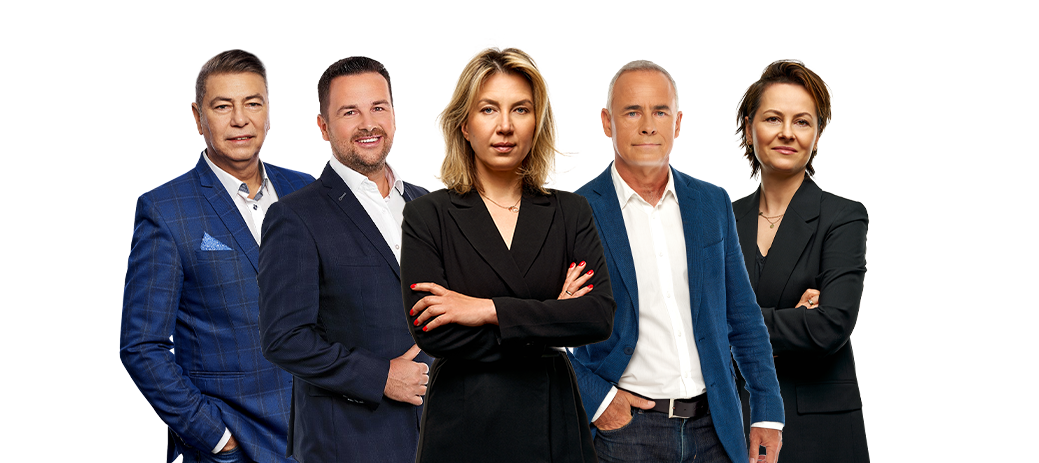 A district of tradition and history
We invite all of you, especially the neighbors of Mokotów, to contact our advisors directly in the office next to Królikarnia. We will present you a wide range of premium real estate offers and we will offer transparent terms of cooperation in the sale or rent of real estate.
EUROVILLA MOKOTÓW
UL. PUŁAWSKA 111A
02-707 WARSAW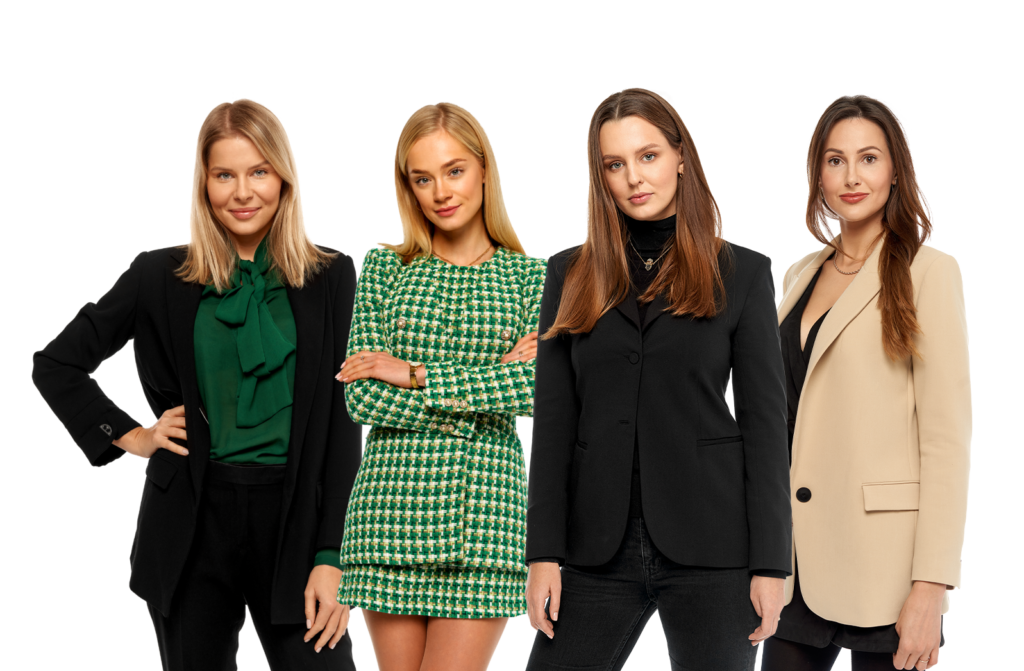 Modernity and classic architecture
We invite you to our Eurovilla Śródmieście office located at Próżna 7/9. We are open to cooperation in the search for unique real estate, modern apartments and charming flats in restored tenement houses.
EUROVILLA Śródmieście
UL. PRÓŻNA 7/9
00-107 WARSAW